WHISTLE BLOWING POLICY:
Multinational Export Bureau is committed to conducting its business and working with all stakeholders including employees, suppliers, customers, and shareholders in a manner that is lawful and ethically responsible. Therefore, Whistle Blowing Policy has been issued to enable all stakeholders to make fair and prompt disclosure of circumstances where it is genuinely believed that the Multinational Export Bureau's business is being carried out in an inappropriate manner or in violation of applicable laws, Multinational Export Bureau's policies, procedures, and ethical values.
This Policy covers any action, which results, or is likely to result, in any misconduct, which goes against the Company's values, such as fraud, breach of the Code of Conduct, theft, any action endangering the health and/or safety of any individual, etc.
Various modes of Whistle Blowing complaint filing are being introduced under the Policy, which includes a direct email to us at info@meb.com.pk
The Policy assures that all complaints will be handled in complete confidence and that the identity of the complainant will not be revealed. In the unlikely event that the identity of Whistle Blower is revealed to any person in the Company, it will be ensured that the complainant is not subjected to any form of detrimental treatment.
All stakeholders are responsible for the success of this Policy and should ensure that they use it to disclose suspected danger or misconduct. If a stakeholder has any question about the content or application of this Policy, he or she may contact the HR Department for obtaining necessary clarification.
Social Policy:
Multinational Export Bureau is committed to establishing and maintaining a Social System to ensure compliance with legal, ethical and social obligations towards employees, customers, and society through the following coordinated efforts:
Multinational Export Bureau is committed to complying strictly with the national laws, rules, and regulations as outlined in Law/principles.
Multinational Export Bureau condemn child labor and services to eradicate all form of Child labor.
Multinational Export Bureau condemns bonded labor/forced labor in our facility.
Multinational Export Bureau Promote Healthy and Cooperative working relationships among employees and employers.
Multinational Export Bureau Encourages freedom of association and employee participation at all levels.
Multinational Export Bureau discourage all sort of discrimination in our facility during Employment ensuring full obligation to National Laws, local rules/regulations
Multinational Export Bureau adheres to International rules and declarations for employee betterment.
Multinational Export Bureau bonds ourselves to provide all the benefits, facilities, and allowances to our workers as defined in local laws/rules.
SECURITY POLICY:
Multinational Export Bureau is committed to establishing and maintaining a Security policy especially developed to match the factory's specific requirements. While drafting the Security Policy, it has been ensured that all the obligations towards C-TPAT, GSV guidelines and Security Standards of Factories are addressed. We have developed security processes and procedures consistent with C-TPAT and GSV security guidelines to enhance the integrity of the shipment. It is to ensure a commitment toward the common goal of creating a more secure and efficient unit in the International Supply Chain. A periodic review of the processes will be conducted accordingly. The Security policy will be updated to reflect the changes. Following are the Security guidelines for the facility:-
Container / Vehicle Security is an integral part of C-TPAT and GSV security criteria, procedures, and processes are written and implemented to ensure the cargo integrity.
Physical access Control prevents unauthorized entry to conveyance and facility through positive identification of employees and visitors in the facility.
Procedural Security measures are in place to ensure the integrity and security of processes relevant to the handling and storage of cargo.
Security Training and Threat Awareness program has been established to recognize and foster awareness of a potential threat to the facility.
Physical Security is available to ensure that cargo handling and storage facilities have physical barriers and deterrents to prevent any unauthorized access.
Cyber Security integrity is being maintained and data is being protected from unauthorized access or manipulation.
Environmental Policy:
A clean, healthy, and well-protected environment supporting a sustainable Factory environment, protecting our environment is one of fundamental importance to the Multinational Export Bureau for our employees, customers, and others.
To support this mission, we will continually:
Comply with applicable local and environmental regulations and strive to adopt practices that will improve environmental performance and reduce the cost of compliance and set standards that go beyond legal requirements.
Improve the environmental performance of our processes, Products through waste minimization and reducing the negative impact of our products and systems by adopting cleaner practices and recycling methods, where practical Protect the health and safety of our employees and the surrounding human communities and ecosystems Promote Win-Win solutions for Financial and Environmental interests by reducing through setting environmental targets on CO2, Energy, Water, etc.
Use natural resources, including raw materials, energy, renewal energy, and water, as efficiently as possible. Take into account the principles of sustainable development in conducting our administrative, marketing, manufacturing & social activities Participate in initiatives to improve the Quality of the Environment Committed to communicating the Environmental Policy at different levels in the Organization and main stakeholders.
Multinational Export Bureau will strive to undertake more sustainable activities and produce sustainable products.
Quality Policy:
Multinational Export Bureau Provides the highest standard of quality as per the international standards benchmark for Knitted Garments. The use of up-to-date technology and the skills and creativity of its craftsmen and also the fact that we conduct business ethically with our clients, consumers, and business partners will help Multinational Export Bureau to maintain its leading position as the exporter of knitted garments.
Multinational Export Bureau is committed to ensuring customer satisfaction by delivering quality PRODUCTS through our dedicated employee participation.
Multinational Export Bureau aims to remain a quality service provider by:
Making use of numerous mediums, and friendly and reliable staff to inform the customer of our services and the expected results.
Providing products of the highest quality to the best of our ability.
Complying with all applicable legal & statutory requirements, Quality and sensibility are never considered an obligation.
Multinational Export Bureau is continually improving the system by achieving quality objectives and benchmarking all our processes and activities against QMS and customer requirements.
CORPORATE SOCIAL RESPONSIBILITY
Here at MEB, we lay huge emphasis on the betterment and welfare of our employees and having an overall positive effect on the society. We understand the importance of education, specially for a country like Pakistan, and for this purpose we actively encourage and fund the education of our employees and their family members. We are also one of the major donors for the "Baithak School" program, which funds primary education for kids from low income families from all over Pakistan.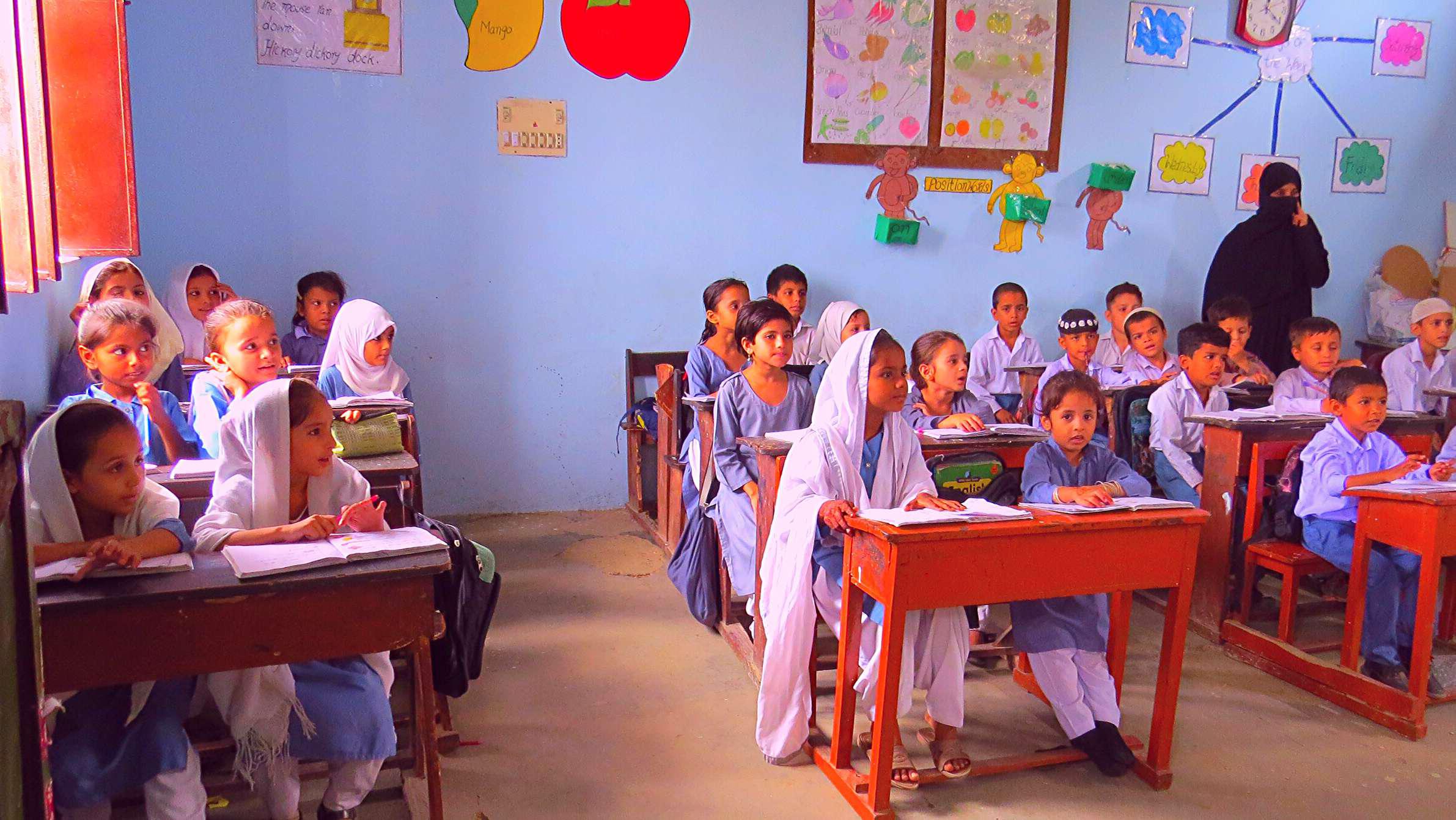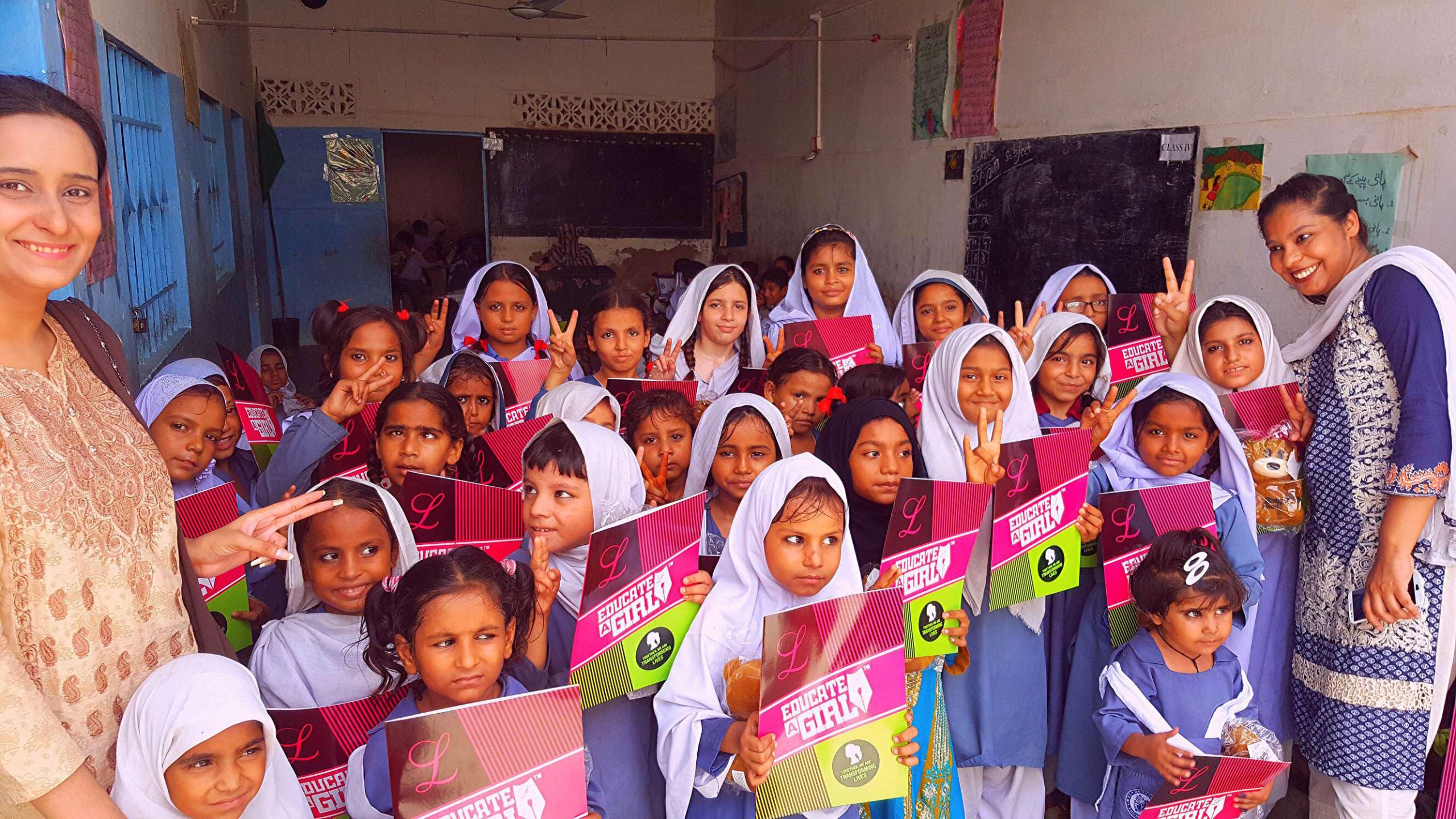 Additionally, MEB also plays its part in helping Pakistan heal. Twice every year, we collaborate with different public hospitals for blood donation drives. We try to instill the importance of such activities in the minds of our work force, who actively engage in these events. We are also proud to be involved with SIUT (Sindh Institute of Urologyand Transplantation), the pioneer, free-of-cost health care service in Pakistan, which performs lifesaving medical procedures, without any charge, for thousands of Pakistanis, each month.