CORPORATE SOCIAL RESPONSIBILITY
Here at MEB, we lay huge emphasis on the betterment and welfare of our employees and having an overall positive effect on the society. We understand the importance of education, specially for a country like Pakistan, and for this purpose we actively encourage and fund the education of our employees and their family members. We are also one of the major donors for the "Baithak School" program, which funds primary education for kids from low income families from all over Pakistan.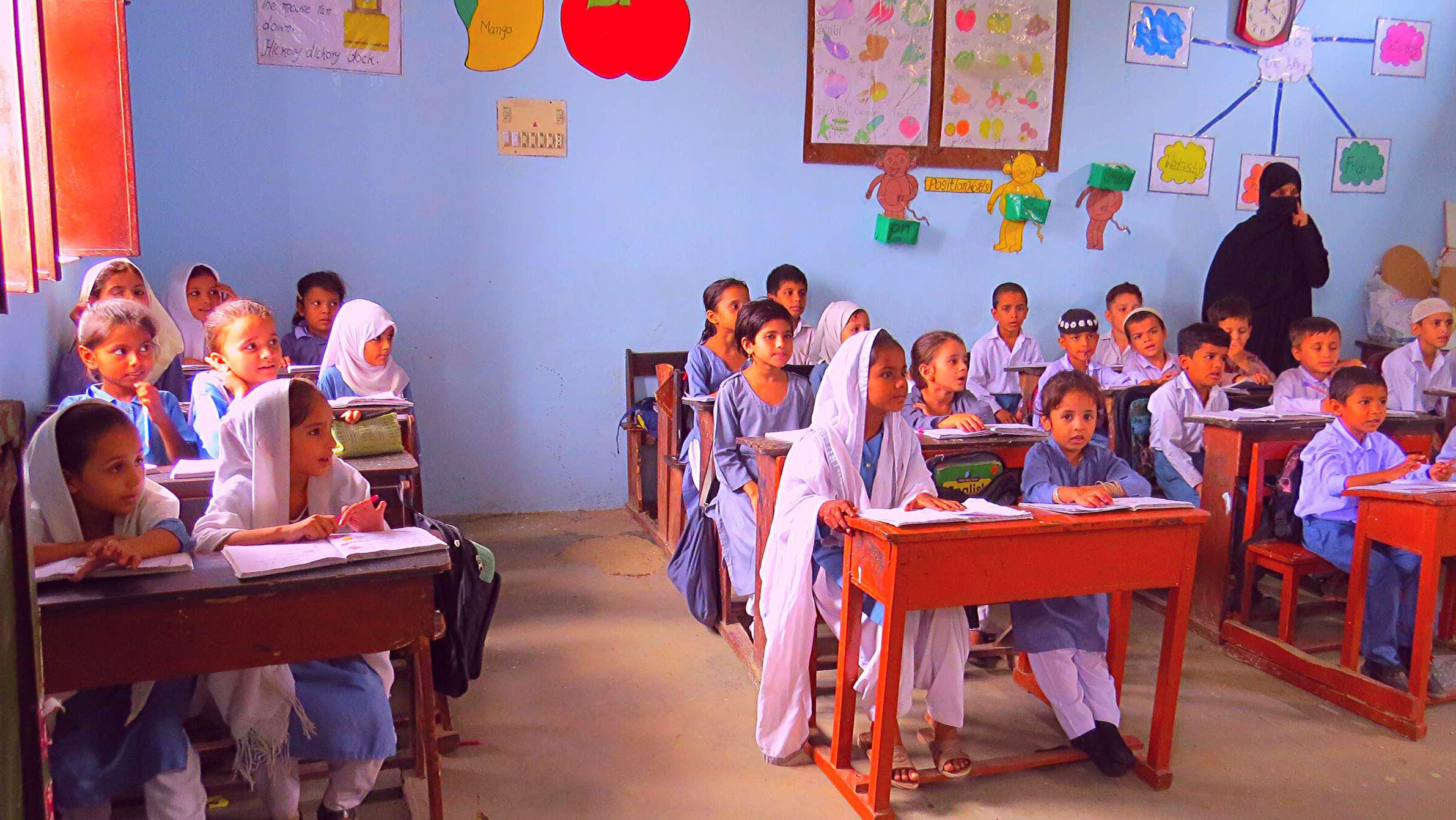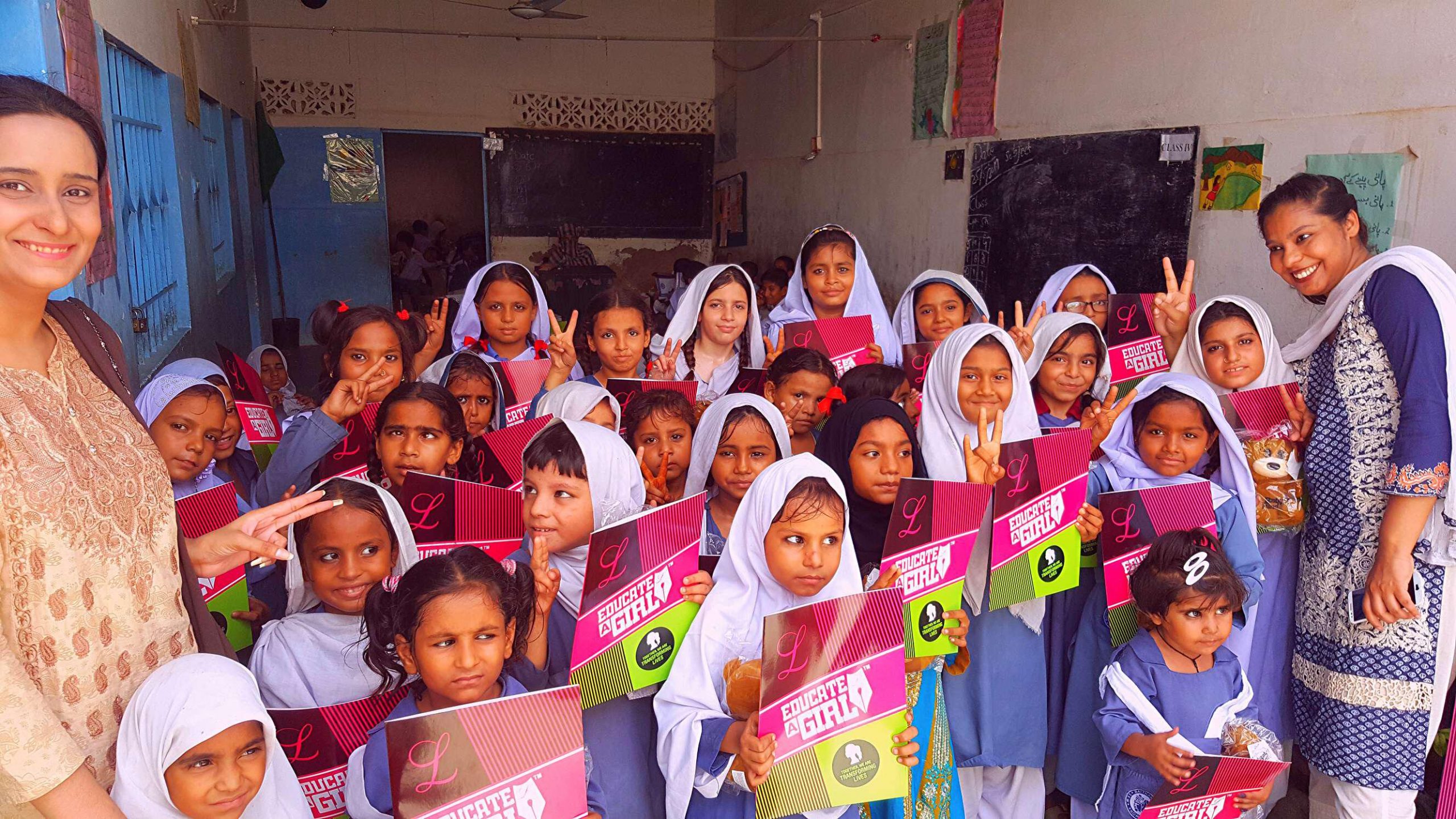 Additionally, MEB also plays its part in helping Pakistan heal. Twice every year, we collaborate with different public hospitals for blood donation drives. We try to instill the importance of such activities in the minds of our work force, who actively engage in these events. We are also proud to be involved with SIUT (Sindh Institute of Urologyand Transplantation), the pioneer, free-of-cost health care service in Pakistan, which performs lifesaving medical procedures, without any charge, for thousands of Pakistanis, each month.