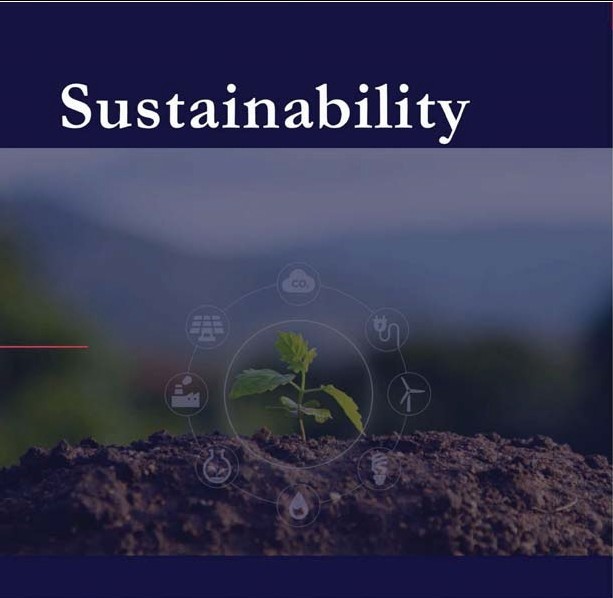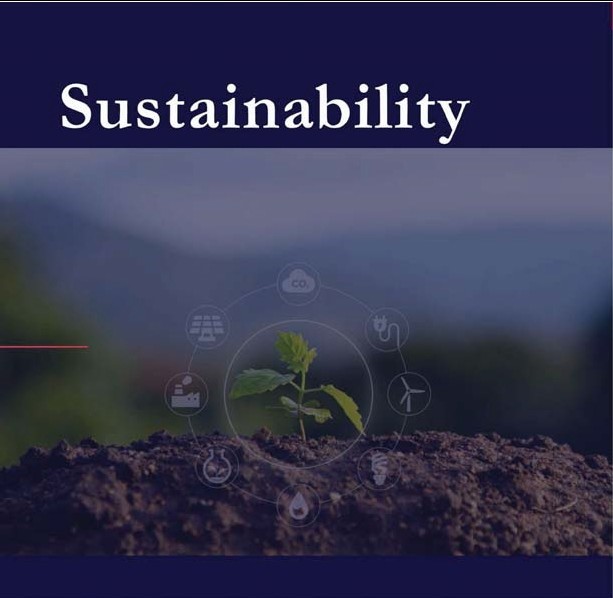 Sustainability
Our approach towards sustainability has always involved a target-driven strategy. For years, MEB has been working with environmentally friendly fabrics. We work in collaboration with GOTS, BSCI
& OEKO TEX which enables us to embrace measures that prevent harming the environment & manufacture; our products sustainably. At MEB, we have devised
our philosophy of sustainability, keeping our customers' requirements in mind, like we are Join Life certified by the Inditex Group. All this is
an effort to deliver sustainably produced garments to our customers. We believe in giving the highest priority to environmental sustainability parameters to furnish high-quality products on time, in the most ethical way possible.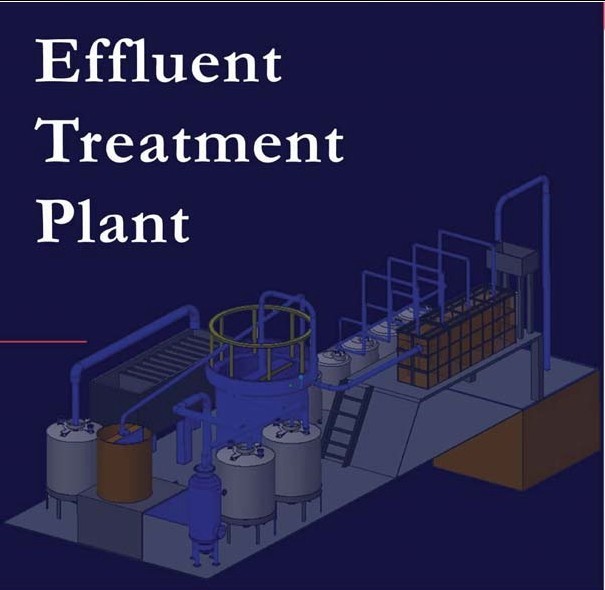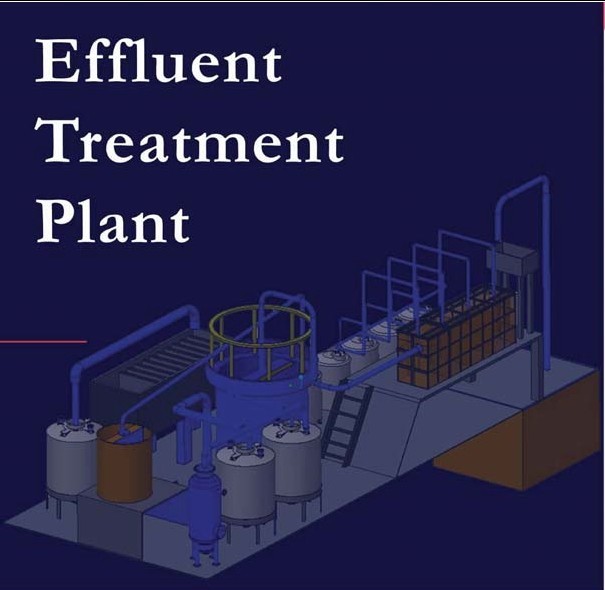 Effluent Treatment Plant
Multinational Export Bureau has committed to reducing  its ecological footprint on the environment. So, for a more proactive approach in conserving water & to better manage the industrial wastewater, MEB has set up a state of art Effluent Water Treatment Plant l2 to minimize water wastages. These measures are an effort to control the industrial water waste resultingfrom our wet processing operations.
MEB uses Effluent water treatment plant- the sustainable water solution to recycle wastewater. Our state-of-the-art ETP treats 1350 cubic meters of water per day through DAF + Bioprocess. The untreated textile wastewater from different sections comprises high levels of TSS, dyes, chemicals & auxiliaries, metal toxicants, and BOD, which is treated before being discharged into the environment. When wastewater passes through the ETP, pollutants are removed and the quality of the water is improved to an acceptance/standard level, allowing for final discharge to the environment.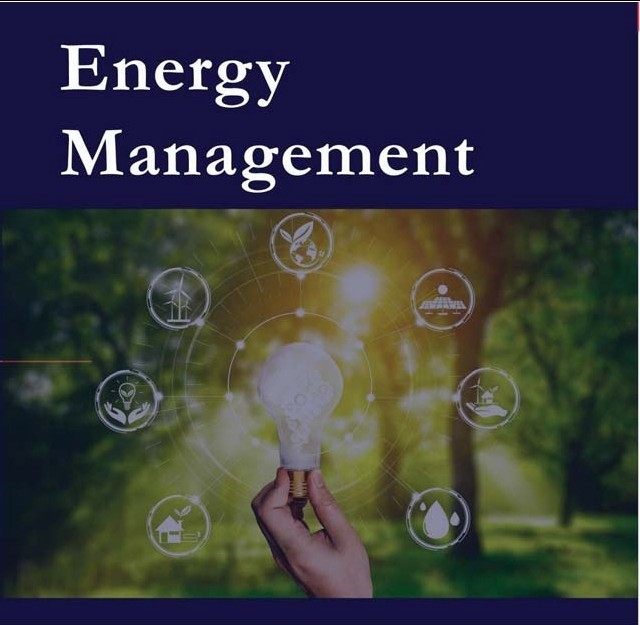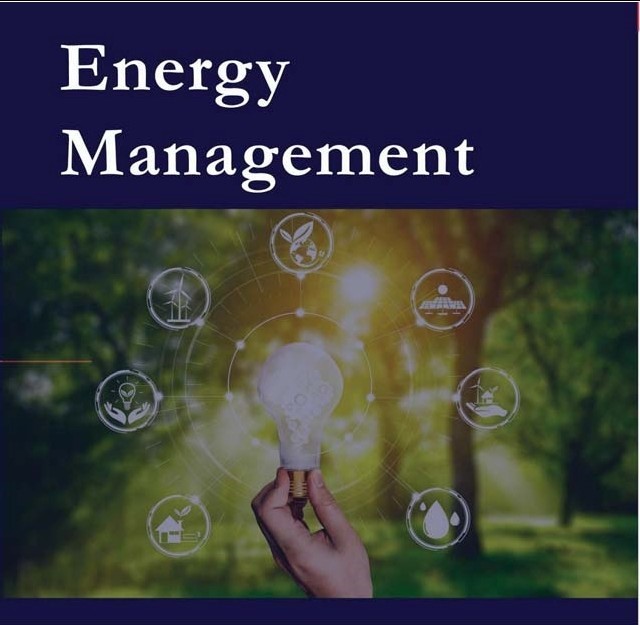 Energy Management
Multinational Export Bureau Fully aware with utility and current challenges to reduce carbon emission as well as Efficient system for all departments and get maximum satisfactory for production.
Electrical Monitoring (SCADA System) Close Monitoring to save Electricity on each department with respect to Production.
Auto record update to maintain log.
Easily access anywhere
Steam (SCADA System)
Avoid losses of steam leakages during Production. Keep auto record update daily, weekly basis
Air (SCADA System)
Air Compressor is more power consumer in industry, and we have used system on airline to
monitor and save electricity
Water Consumption
Water is main and core part of Utility, and we are working on it with 0% tolerance, right now
our L/Kg process is around 60 to 65 L/Kg
Solar Renewable Energy
Multinational is fully aware the importance of GHG. And installation of Solar panels is part of this project to reduce Carbon emission on atmosphere.